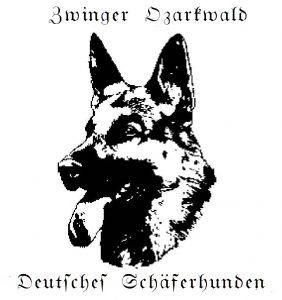 Kennel Established March 2002 – World-Class German Shepherd Dogs
Litter Whelped 02, December 2016. One (01) Male & Four (04) Females.
Joschi von der Salzteichaue + Wilhelmina vom Nobelos
Joschi Is An Import (DNA Recorded) Son Of VA3 Pacco vom Langenbungert & Wilhelmina Is A Daughter Of VA(USA) Amoroso von der Noriswand.  Save For The Rabies Vaccination; All Other Vaccinations Are Complete.
Puppies Have Received Three (03) Health Checks By A Local Veterinarian And Are Now Offered For Sale. Please Call Robert Forbus @ 615 390 5645 or send an email message to Robert.Forbus@robertforbus.com  to schedule an appointment.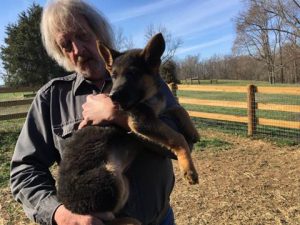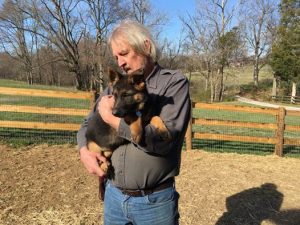 Zusammen mit Verein fuer Deutsches Schaeferhunden!